What Is
TMS
The human brain is a remarkable conductor of electricity. Your neurons communicate with each other and the rest of the body through impulses that control movement, emotions, and processes of the body, both voluntary and involuntary. Through continual advancement in scientific and medical research, we are constantly expanding our understanding of the way that these electrical impulses can affect us. In many cases, issues ranging from mental health disorders like depression or ADHD to traumatic brain injuries (TBIs) or degenerative illnesses like Alzheimer's can be correlated with misfires or malfunctions of these signals. Through TMS, we are better equipped than ever to address the root neurological causes of these problems.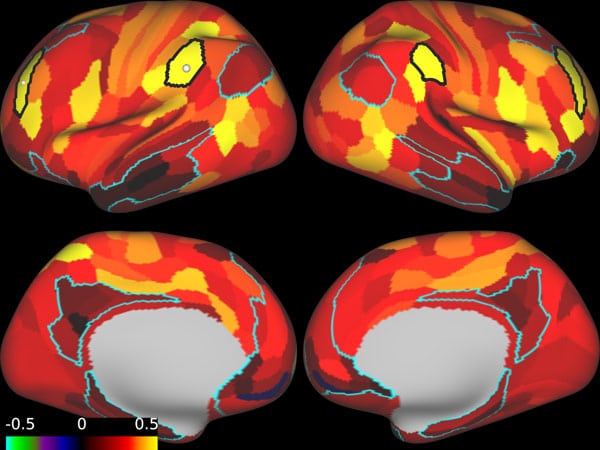 Transcranial magnetic stimulation (TMS) is a non-invasive, non-pharmacological procedure for treating neuropsychiatric disorders, in which a magnetic coil is used to stimulate specific regions of the brain. TMS uses short, rapidly changing magnetic field pulses to induce electrical currents in brain tissue, repairing and correcting the function of the brain's neural networks.
This procedure has been FDA approved for clinical applications since 2008 and differs from last resort interventions such as electroshock therapy or deep brain stimulation (DBS) in that it is non-invasive and has minimal side effects.